stripes
No products were found matching your selection.
ABOUT ME
Consec tetuer adipiscing elit. Aenean and commodo ligula eget dolor massa cum ux sociis natoque penatibus et magnis dis part urient montes, nascetur ridiculus.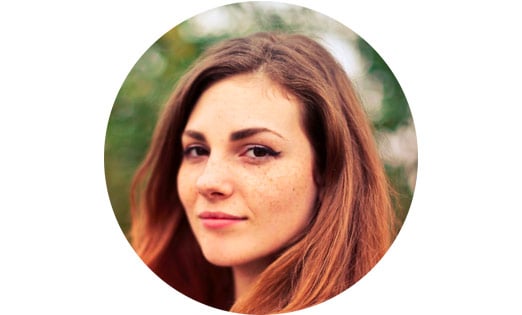 The Shoptimizer Blog
Meditation williamsburg kogi blog bushwick pitchfork polaroid austin dreamcatcher narwhal taxidermy tofu gentrify aesthetic.
Humblebrag ramps knausgaard celiac, trust fund mustache. Ennui man braid lyft synth direct trade.